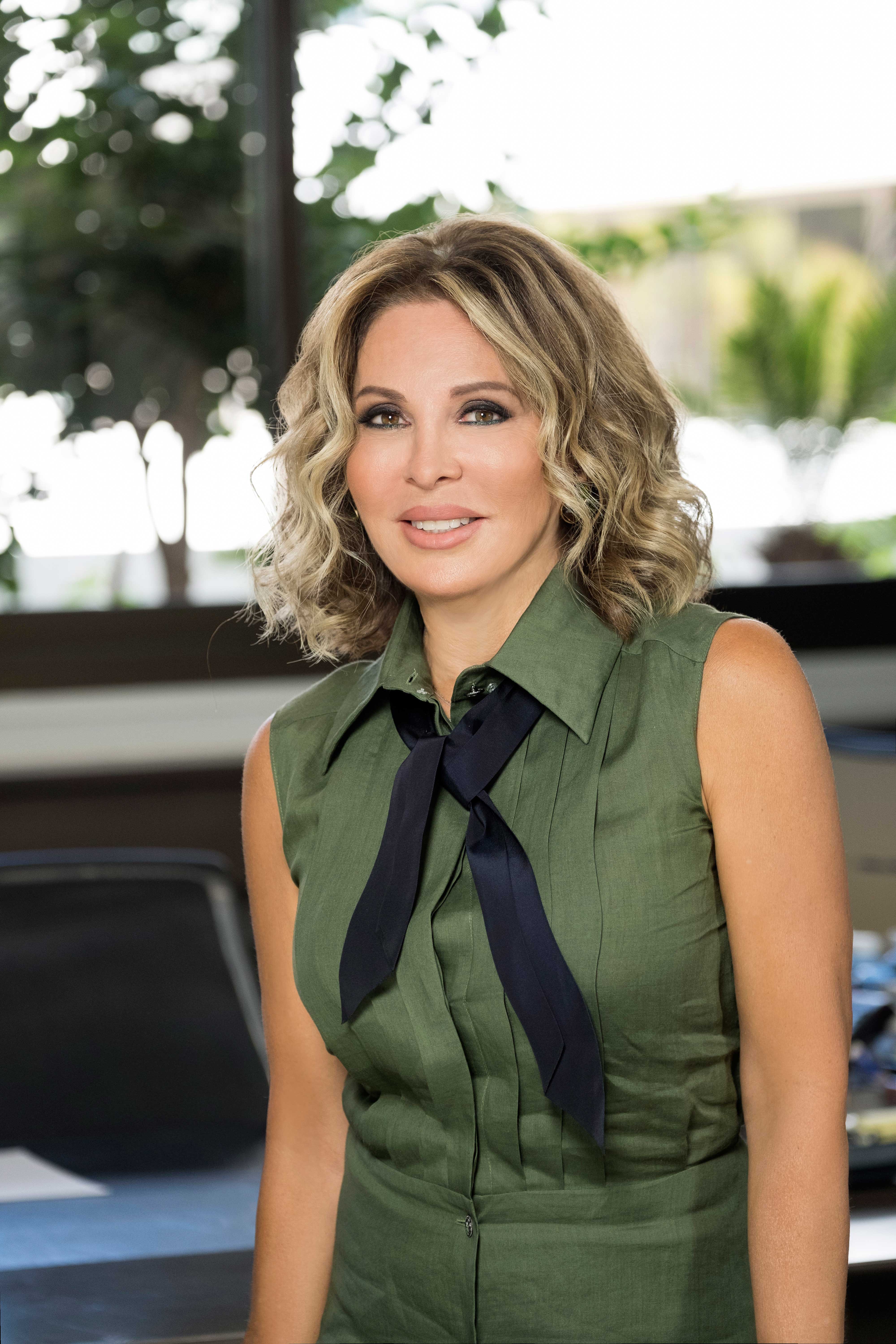 Randa Bdeir is an award-winning Electronic Payment and Card Technology expert.
Bdeir is currently the Deputy General Manager and Head of the Electronic Payment Solutions & Card Technology division at Credit Libanais Bank, where she is responsible for the card business and electronic payment solutions.
Under her leadership in her previous position at Bank Audi as advisor to the Group CEO in Marketing & Electronic Payments and head of the e-Payment Solutions and Card Services, the Bank's card business grew exponentially to rank 1st in Lebanon and 8th among MENA credit card issuers. Her strategic initiatives significantly enhanced the bank's positioning as a leader and innovator in the electronic payments industry.
At Bank Audi, Bdeir's achievements include but are not limited to: launching "Tap2Pay", a breakthrough in NFC payments technology, which went on to win the Best Contactless Solution Award; launching the "Cloud Pay Platform", a converged e-wallet that embraces the future of digital payments through HCE technology; and establishing E-Gallery, the first innovation platform aggregating future payment trends and the latest updates in payment technology.
With a career spanning more than 25 years, Bdeir pioneered the introduction of the card-issuing business in Lebanon in 1994 and played a key role in introducing and developing the merchant & e-commerce business in the Lebanese market as the Marketing and Business Development Director at Fransabank, where she spent 11 years. Her contribution to the sector includes the introduction of the card business in the Syrian market. She also introduced the concept of the Internet card.
Bdeir holds a number of board and advisory positions. She was the first Arab woman to become a member of the Board of Directors of MasterCard Worldwide for the Middle East & Africa region, since 2000 to date. She is also a member of the Worldwide Alumni Association of AUB.
In 2017, Bdeir established the Randa Bdeir Leadership Award in Recognition of Outstanding Leadership in Supporting the Careers of Women.
Bdeir has received a number of prestigious accolades and awards —including being elected a MasterCard Champion for her significant contribution to MasterCard's business growth, being recognized by the Arab Banking Conference as the best Arab woman contributor to the credit card payment system in the Arab world, receiving the Loyalty Leader of the Year Award at the "Marketing Show – Middle East" for her innovation in the various categories of loyalty programs, and receiving the Best Use of Innovative Technology Award.
Bdeir's academic pursuits are many. She holds three degrees from the American University of Beirut and has participated in several programs at Stanford University and the Massachusetts Institute of Technology. She is ambitious, competent, energetic, and highly driven. She is a natural motivator and her personal achievements inspire those around her to work harder.